Currently, there is a retail price, and a retail of other things. Just look at the history and realize that the retail price never survived. While it is true, the price always worked and always works: the retailers of price, the hard discount (which always existed in all sectors), always gained market shares, led for decades their markets, but what was between them and his clients was a marriage of convenience. The price is always defeated by the price. There always comes someone who defeats you on your land if this is the price.
Analyzing the history of retail in most markets, it will be noted that all those who were leaders did so for more than the price: Hubson Buy in the nineteenth century, Piggly Wiggly in the 20s and 30s, Sears in the 40s, 50, 60, El Corte Inglés, Harrod's, Macy's, Isetan, Walmart in the 90s and 2000s, Alibaba, Amazon … And if you analyze the fall of many of them it was when they approached what they were not, when they flooded their corridors of discounts and it happened that the price became its maximum attribute, when they could not be competitive with other retailers whose DNA was the price.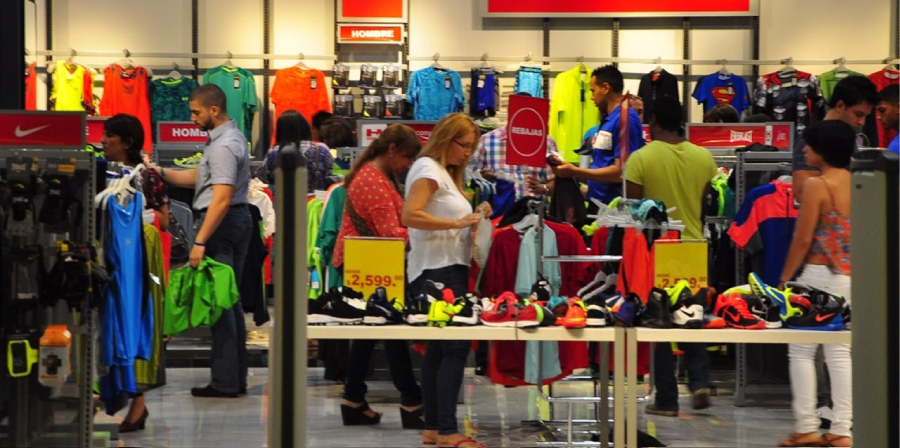 It is enough to walk through the streets and see so much of the same, so much store that will flee from my memory as soon as I leave it. They change the color of the carpets, the light of the ceilings, the assortment, the things they sell … but in the end one has the feeling many times that it is in the same store, where everything revolves around the discount, the cheapest possible , to search and compare, to 2 x 1, among others.
That is why I try to find those retailers that seek more the experiential side, the natural destiny of thousands, millions, hundreds of millions of consumers who prioritize other things that is not the price. An example of this is the supermarket Carulla, of the Éxito group, which is a very interesting proposal from the conceptual point of view. Founded more than 113 years ago, one of the oldest, has more than 100 premium supermarkets in Colombia but its new Carulla Fresh format represents that retail that goes beyond the price, This new format has 26,000 national and international organic products rotating all around the "experience" such as: cava and wine schools, flower workshops, bread ovens, mozarella workshops, coffee experience.
For this reason, companies that succeed in retail will be those that, more than products, are capable of providing experiences.
Fuente: Mercadonegro.pe