One of the secrets in the world of marketing is knowing how to take advantage of the importance of colors to position a brand in the market and keep it in the long term.
The objective is that the consumer associates a certain sensation with a brand through color. By being consistent with a specific color, the brands show a continuity with the consumer in the market.
The German sociologist Arnd Zchiesche explains that brands are only value judgments about the product and that association can be achieved in a positive way through colors.
 
"A brand is always a social phenomenon with commercial repercussion. Also this does not work in reverse. When a social phenomenon is achieved […] it is a market asset that can not recreate or pay millions, "says Zchiesche told Deutsche Welle.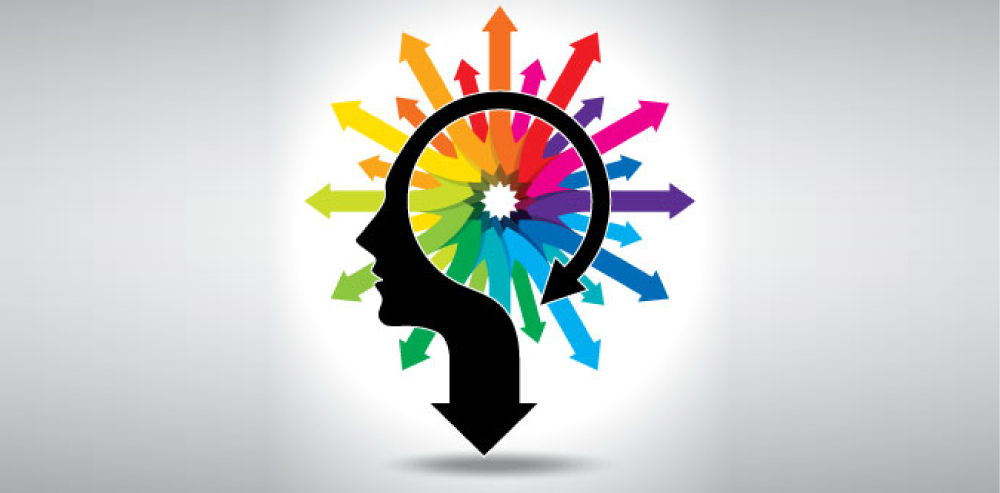 Example
Companies like Telekom used this strategic decision to completely change their appearance before the consumer. After millions of dollars marketing campaigns, the German telecommunications company assumed the color magenta replacing yellow and is now protected internationally.
"We have five people in the legal department responsible for protecting the color of the brand," says a representative of Telekom.
The copious legal disputes between companies for the question of whether a brand can seize a specific color shows the relevance of this marketing strategy.
Source: Informarketing.pe